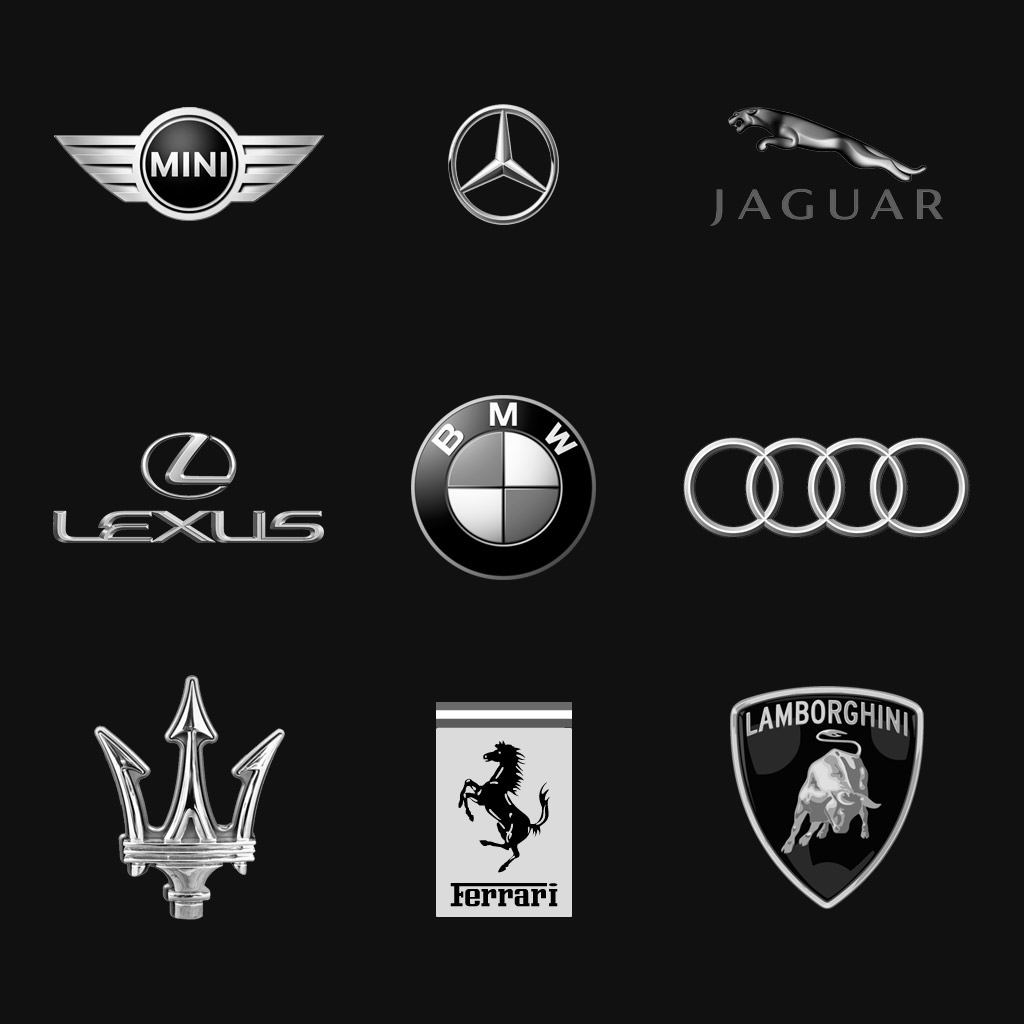 About Johnny Q Auto Detailing
We specialize in detailing Cars, Trucks, SUVs, Boats, RVs, Motorycles, and Airplanes.
We offer many different services listed below but are glad to discuss any of your detailing needs.
WE COME TO YOUR HOME OR OFFICE Exterior wash
Vaccum the whole car and trunk
Clean windows in and out
Wipe down the interior
Clean the rims and tire dressing
Clean the door jambs
Starting at $40 Includes Basic Wash
plus wax all painted areas and dress all the plastics outside
Starting at $130 Includes Basic wash
Shampoo carpet and upholstery, if there is leather seats will clean the leather and condition
Clean door panels, dashboard, vents and cup holders
Starting at $180 Includes Basic wash
Use clay bar on all painted areas to remove overspray and oxidation
Apply wax using Rupes Bigfoot for a higher shine
Starting at $180 Includes Clay Bar Treatment and Interior Detail
Our Most Popular Service
Starting at $280 RV wash $4 a foot
RV wash and wax $12-20 a foot depending on height Great service. Spent the entire day cleaning our two vehicles. We own an high end truck and Escalade and he took magnificent care of both. Gave us a discount, was polite, and took his time. After a long time of going through companies looking for a great one, they blew me out of the water. I will now be using them weekly.
Caleb B